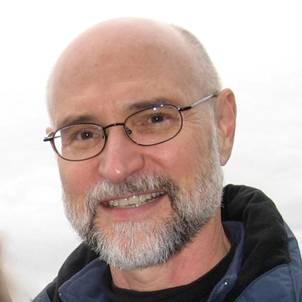 I'm Jim Kreider, the owner of Kreider Consulting, LLC. I provide confidential psychotherapy and counseling services to individuals, couples, and families.
I also offer training, supervision, and consultation for human service professionals and their organizations. My particular interest is in helping service providers develop skills in effective, time and cost efficient approaches that are also respectful and empowering.
My business is the business of service. I help people and organizations find solutions to the challenges they face by discovering and utilizing what is best in them in order to achieve what matters most to them. My commitment is to facilitating learning, growth and healing.