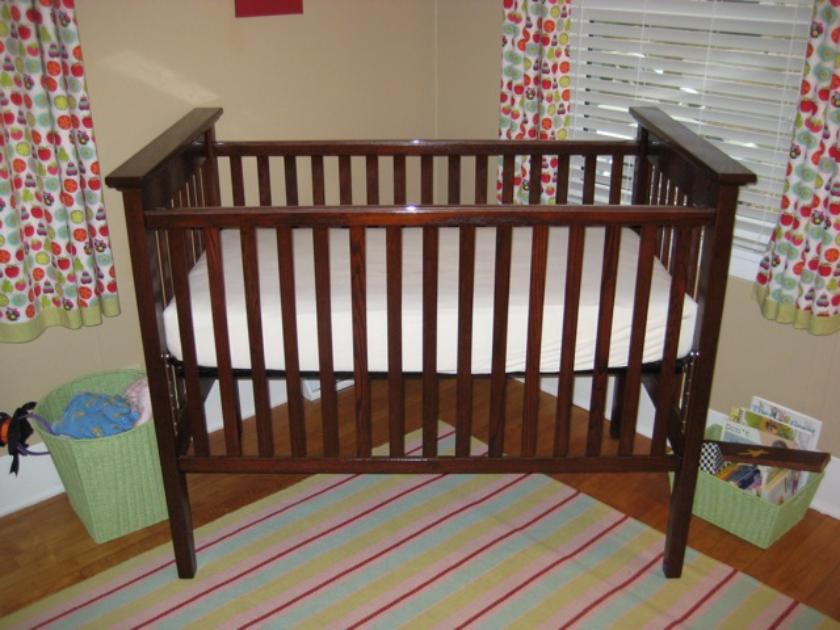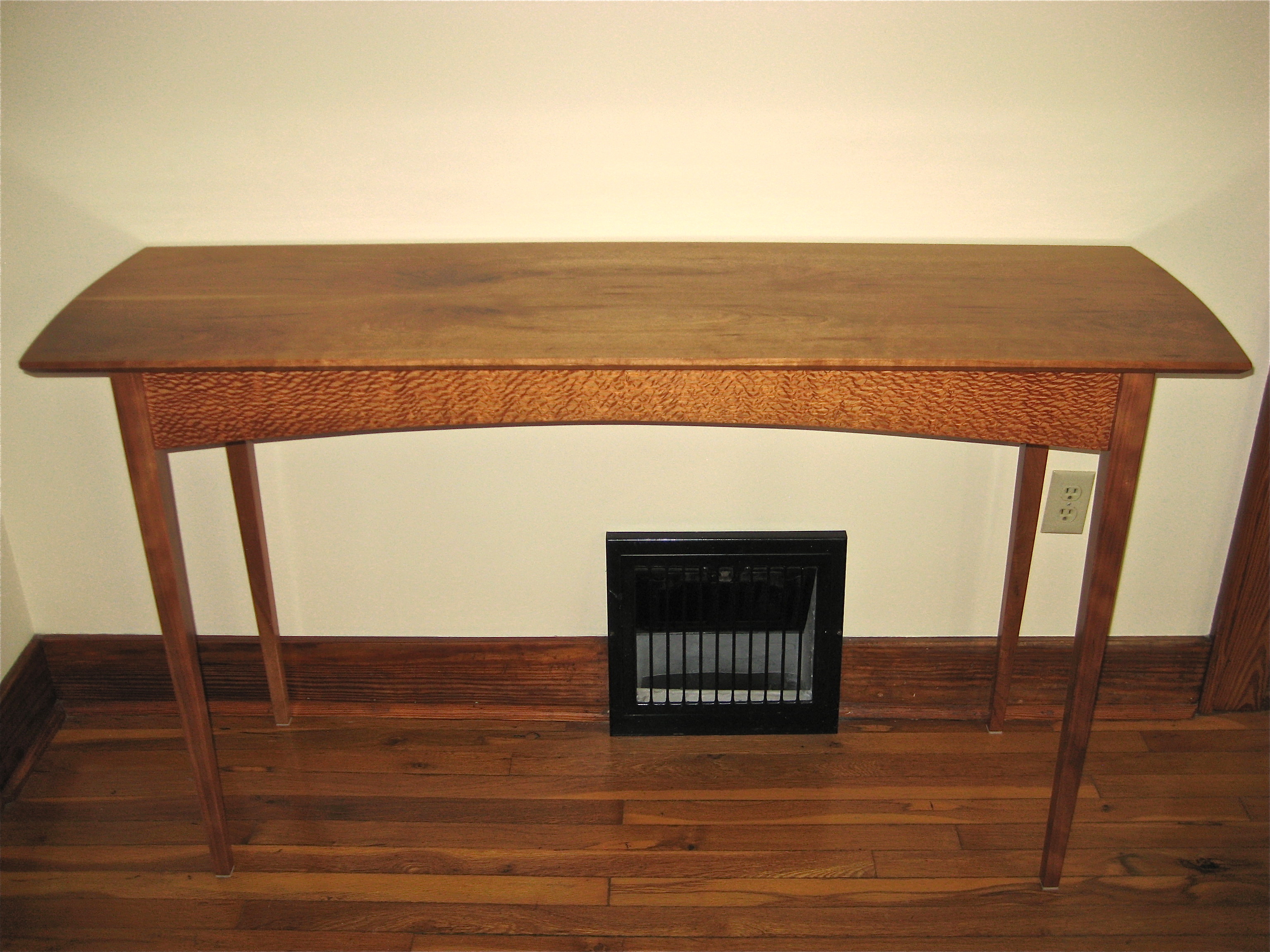 Cherry and lacewood hall table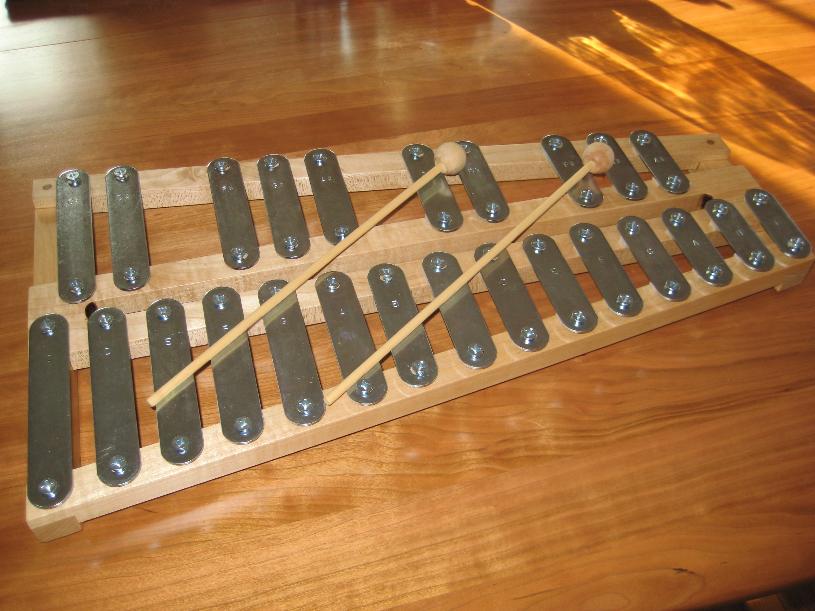 Granddaughter's xylophone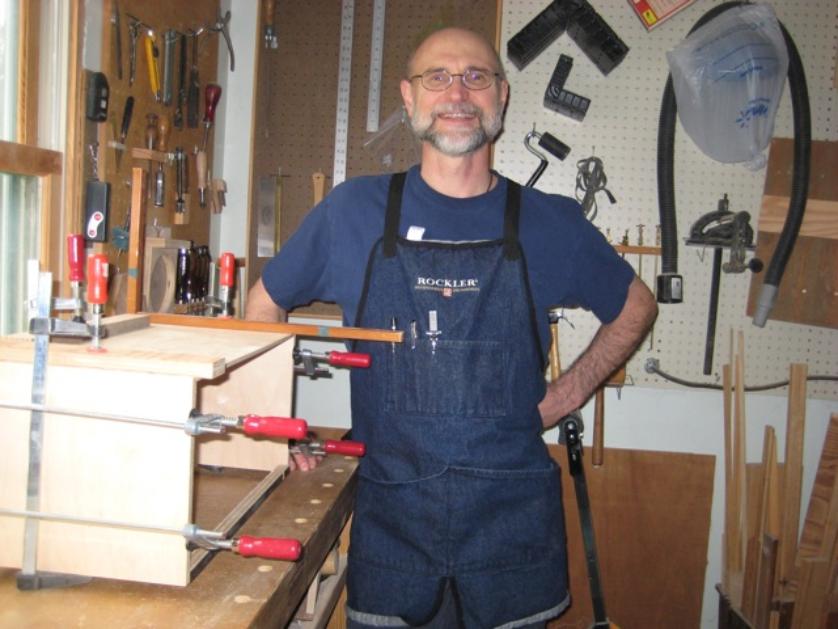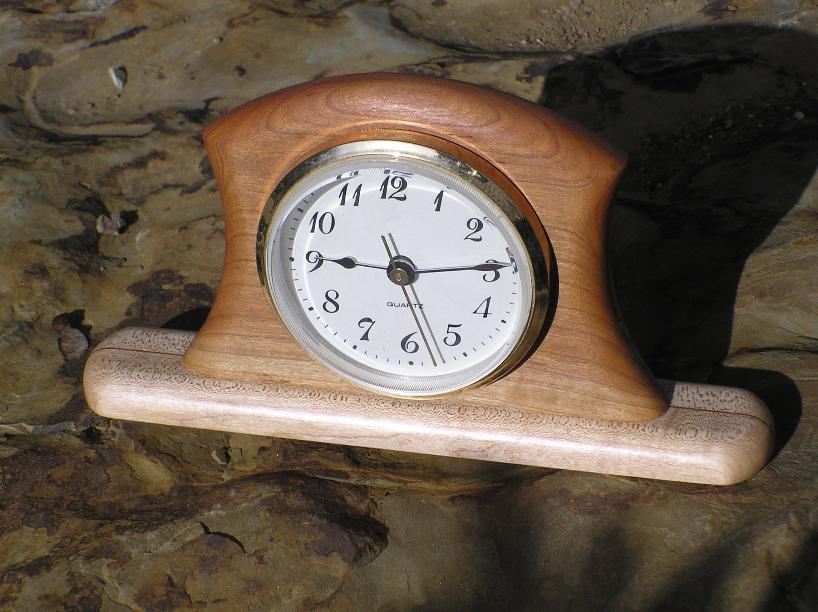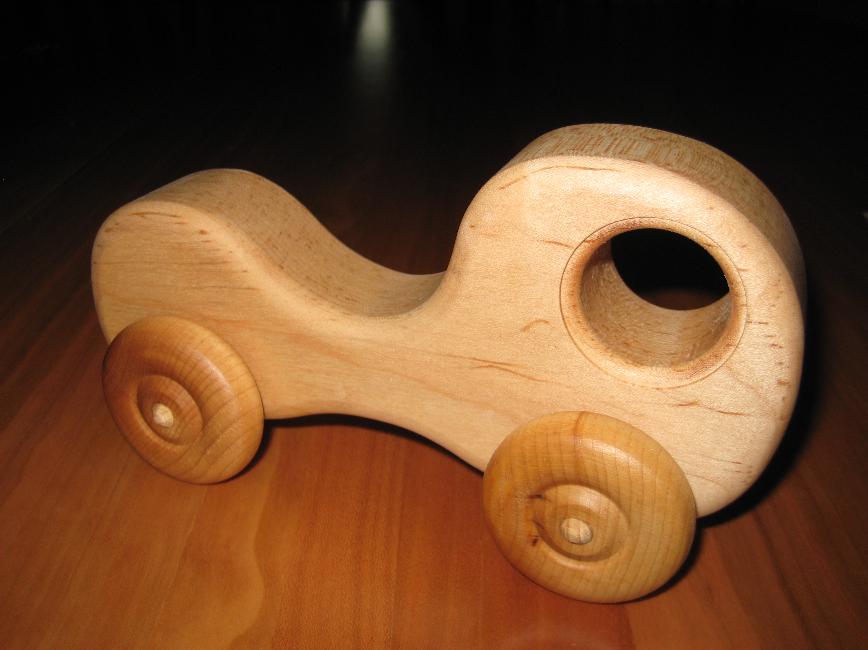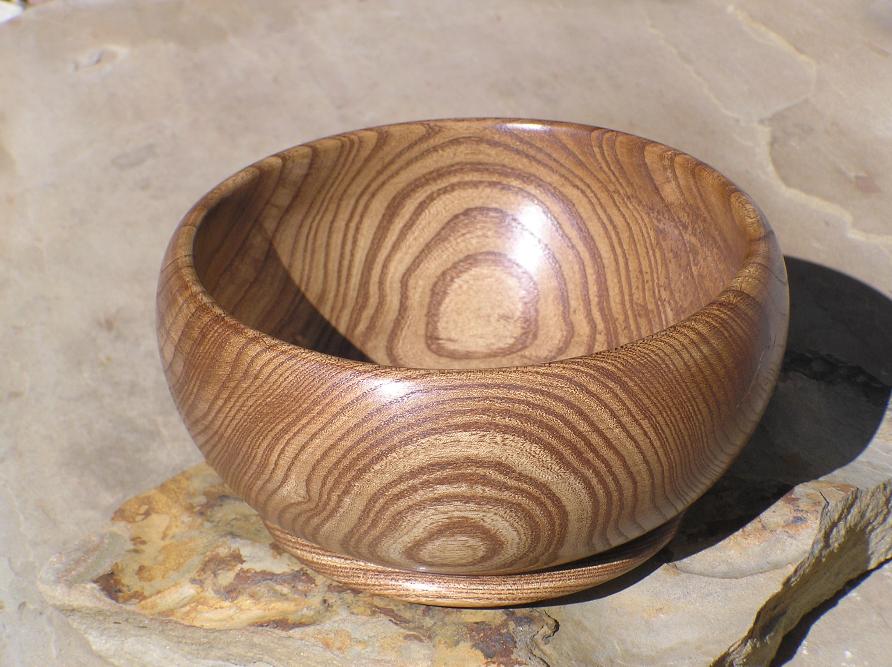 Bowl for a dear friend made from the Elm tree in our yard.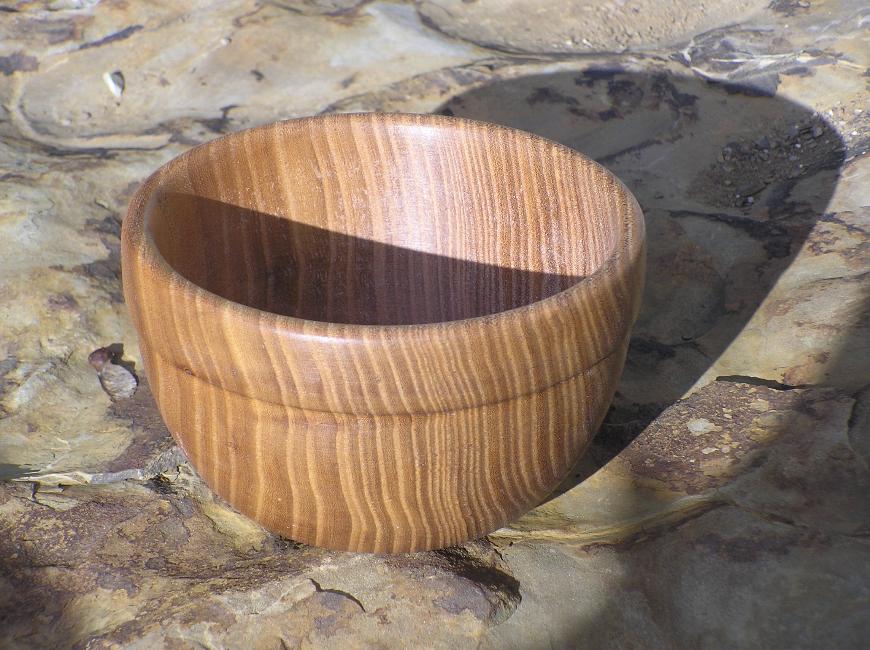 Another Elm bowl for another dear friend.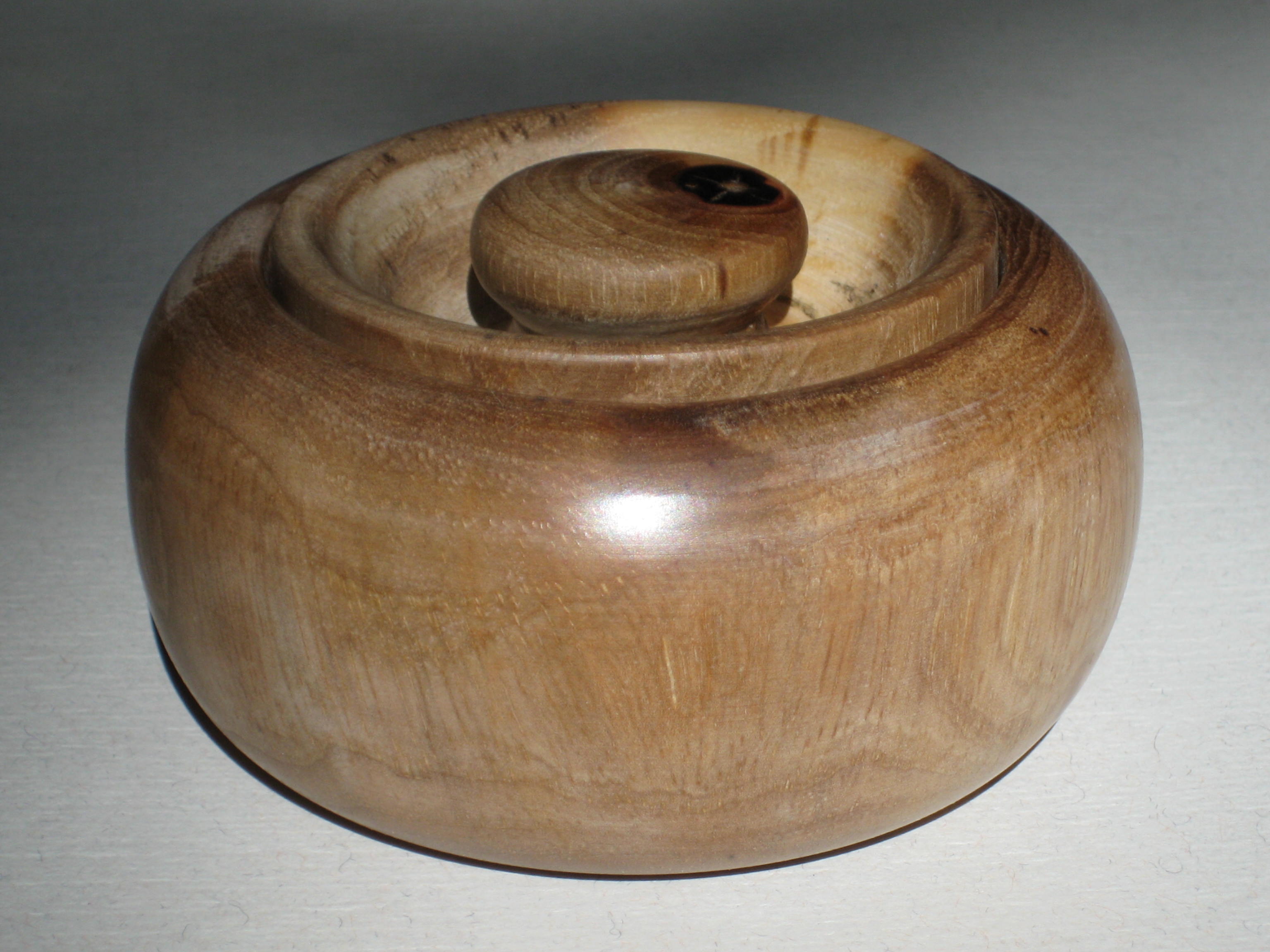 A small boxes for my one of my granddaughters.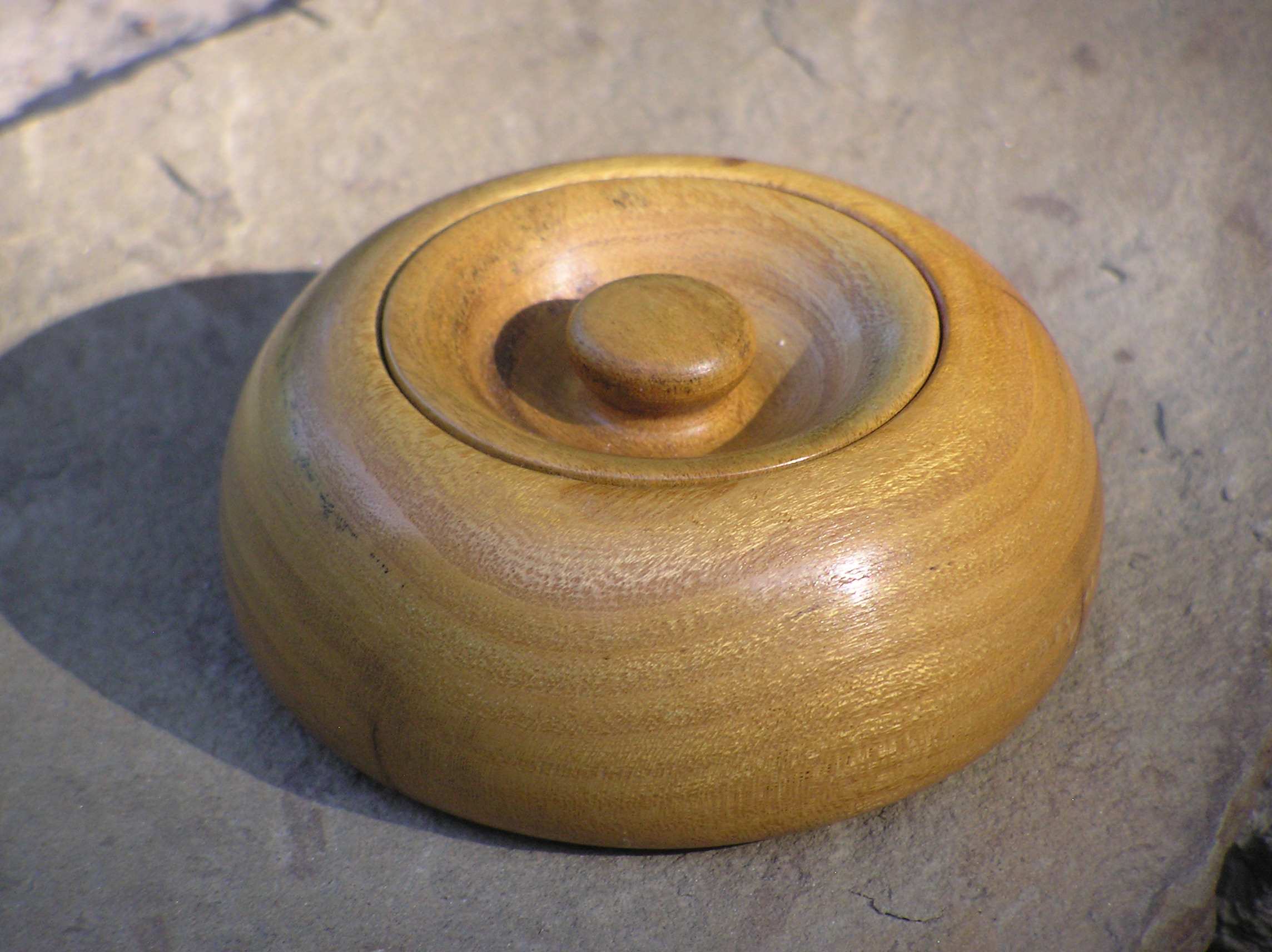 Another small boxes for another granddaughter.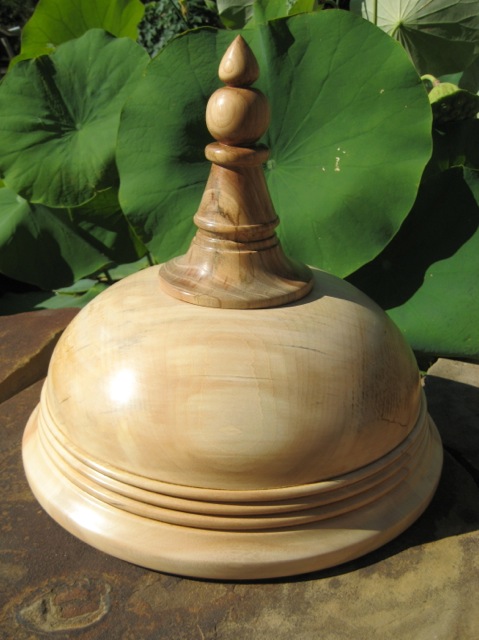 My brother in law's urn, made in the form of a Tibetan stupa because of his interest in Buddhism.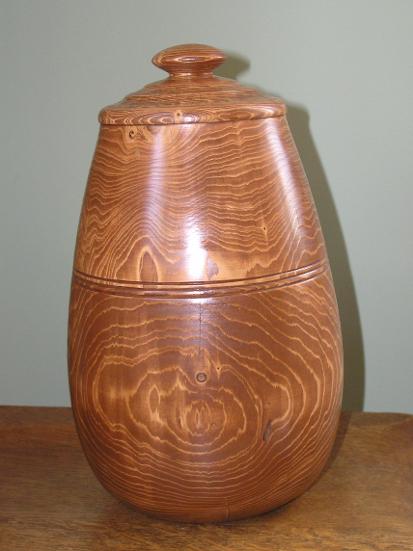 My father's urn, made from beetle-kill Ponderosa Pine because he used whatever he had to create what he needed.